The spring bag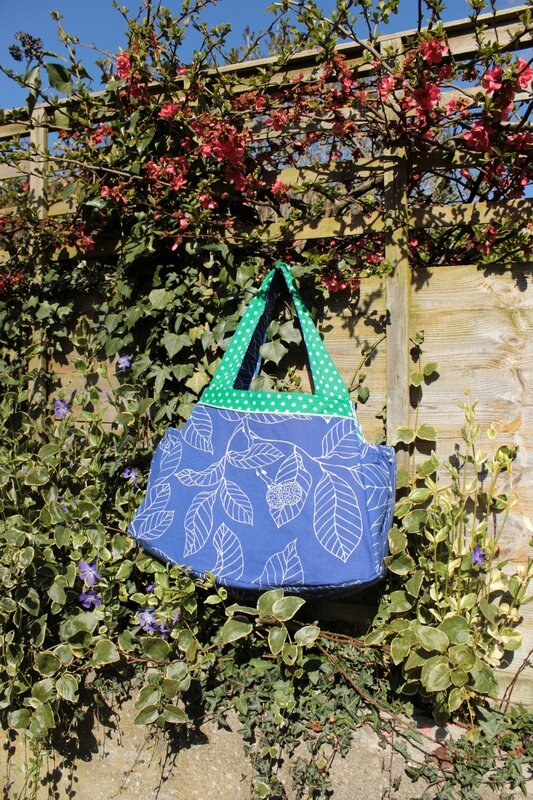 Hmmm, spring... The bright colours, the smell of fresh leaves, when the sun and warmth return it never fails to bring a smile. So I felt quite inspired by a competition to create a spring bag, unfortunately it was based in France and not open to UK residents. However, it felt like the perfect opportunity to motivate myself and sew a colourful, greenery-smelling bag for my soon to arrive spring baby !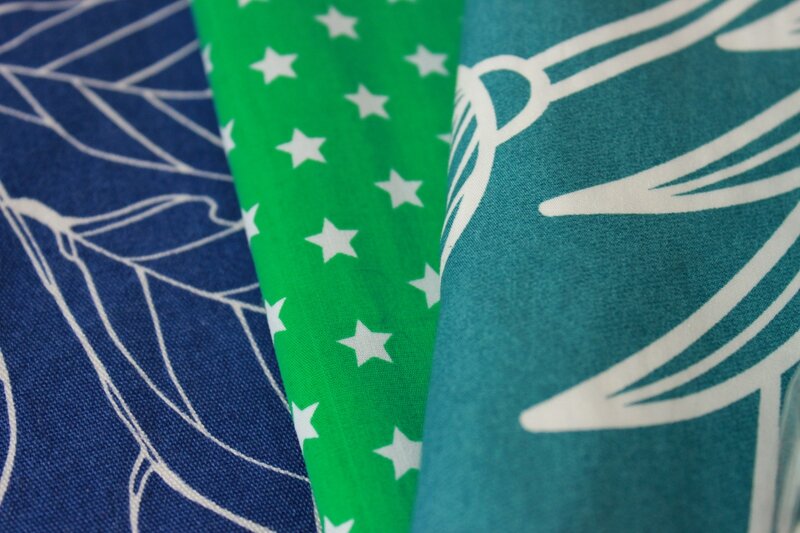 The two blue fabrics are from
Ikea
(got the turquoise one ages ago, 10 euros for a roll of 20 metres : bargain !!) and the green one I think is from
Cousette
.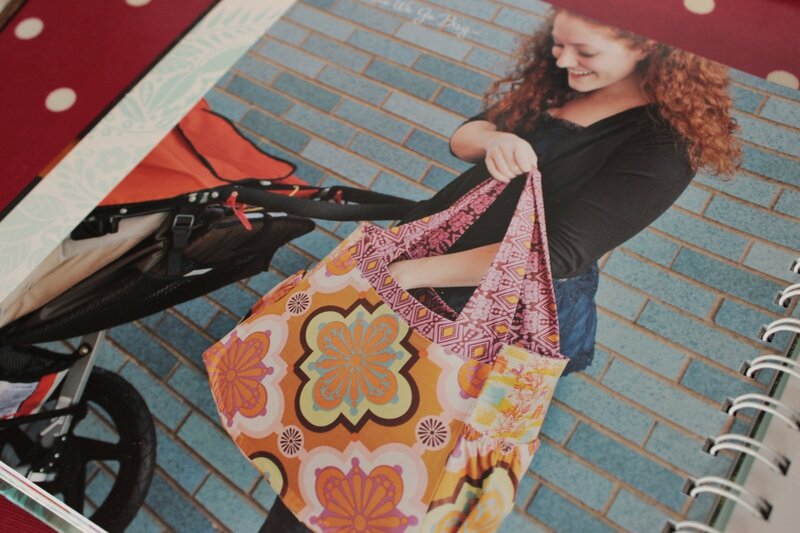 The pattern is from this book by
Anna Maria Horner
which has loads of great projects for babies and mums-to-be. The patterns are rather complex and have a many different pièces (24 in the case of this bag... lots of cutting time!) but I thought it was time for a challenge and to try my hand at something a bit more elaborate. So I gathered a few fabrics from my stash, and here is the result... It doesn't really smell of greenery but I quite like my colourful spring changing bag !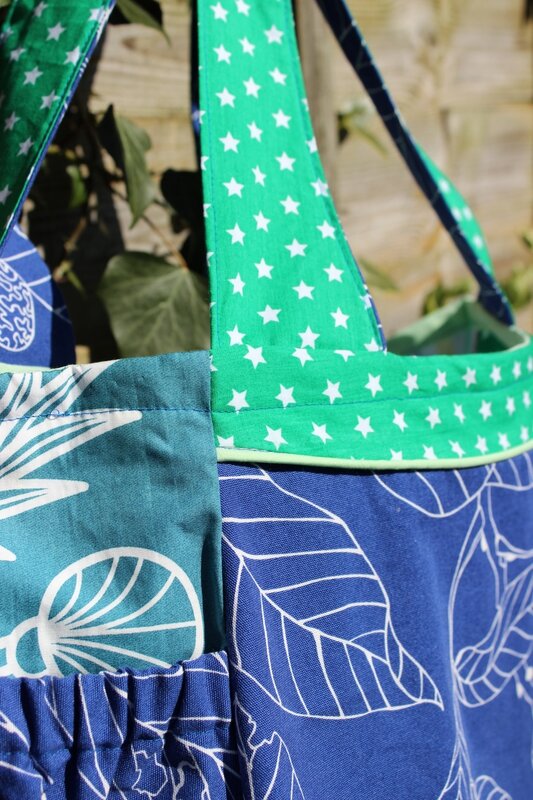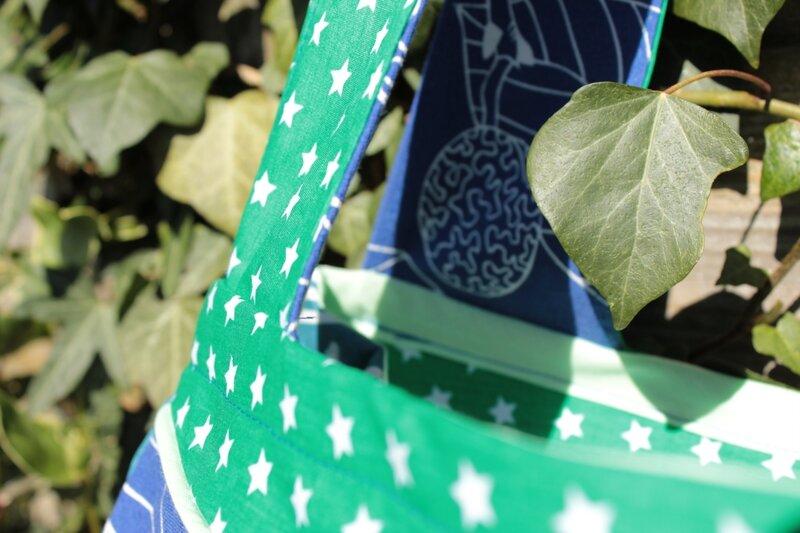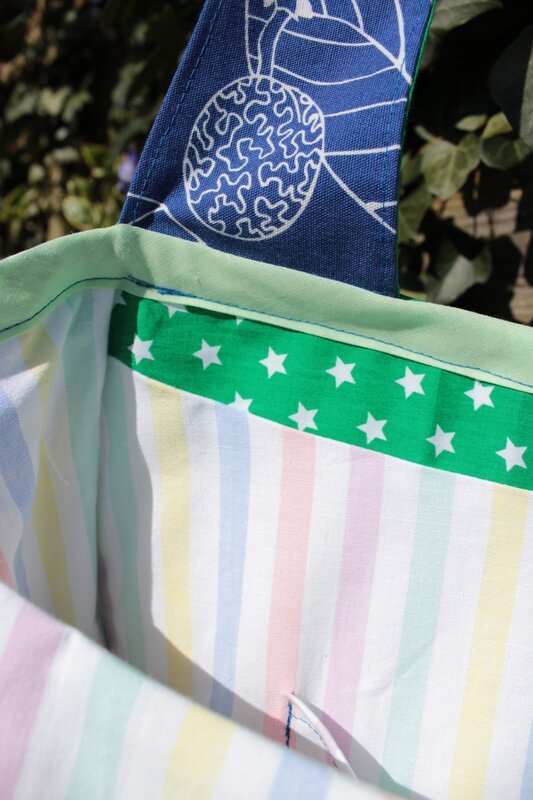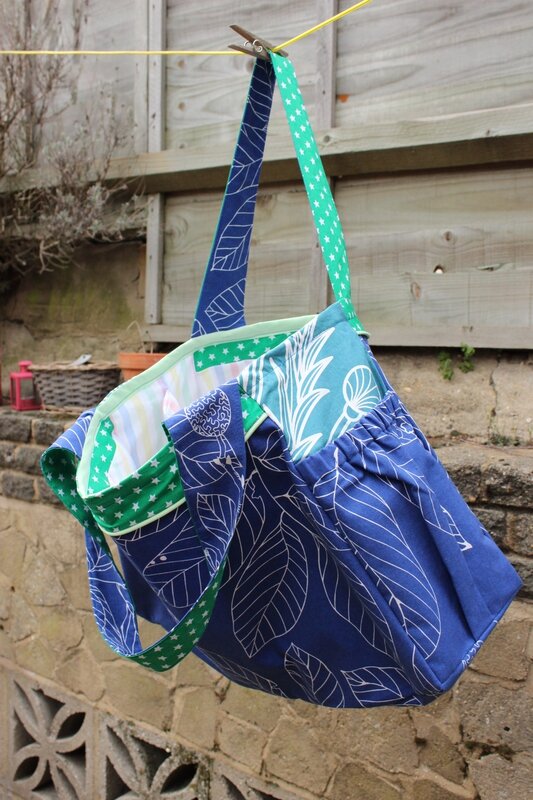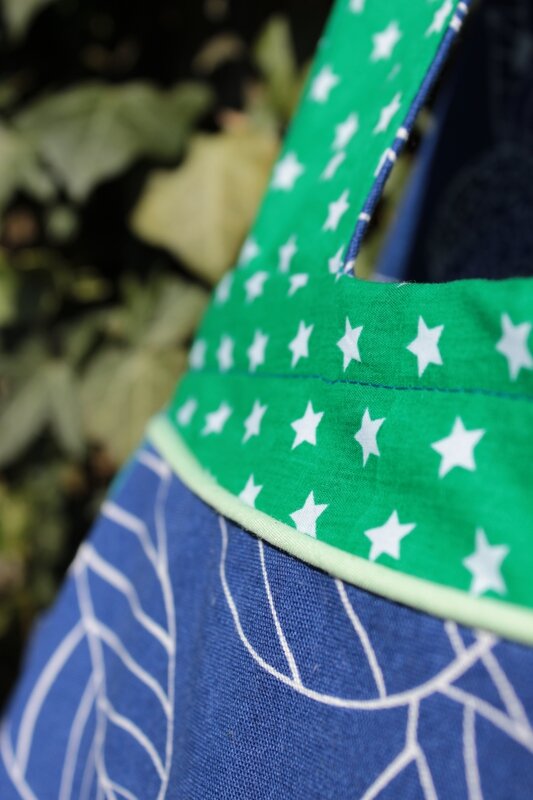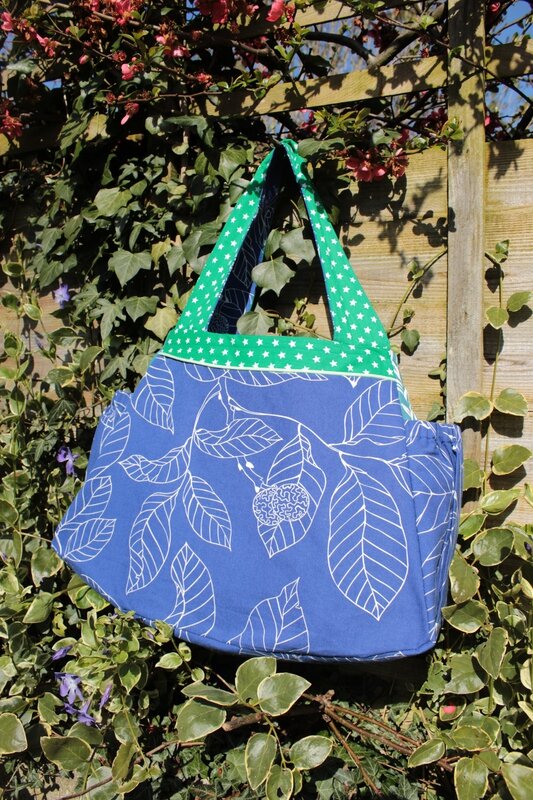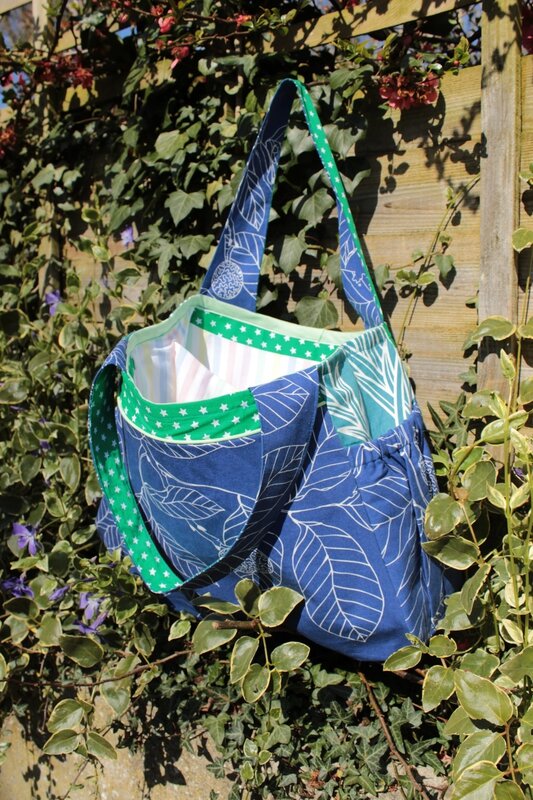 A little bonus photo to celebrate the return of the sunshine :) !!!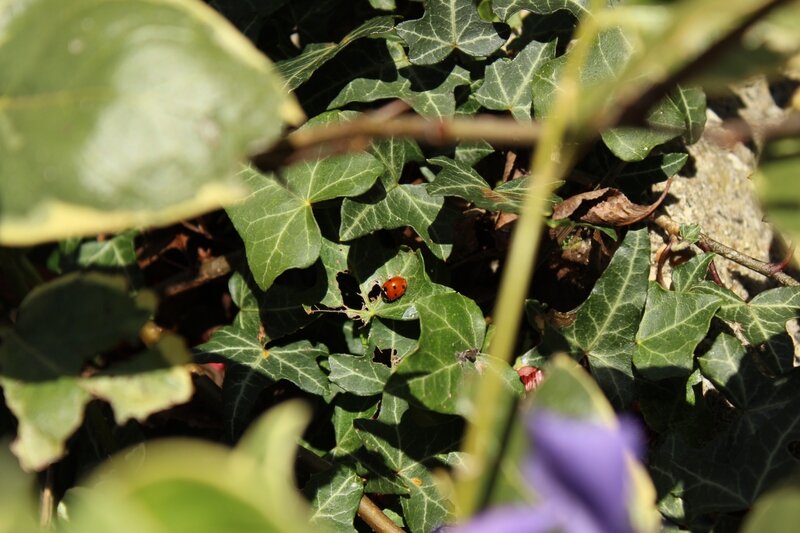 ***