What made me happy in December...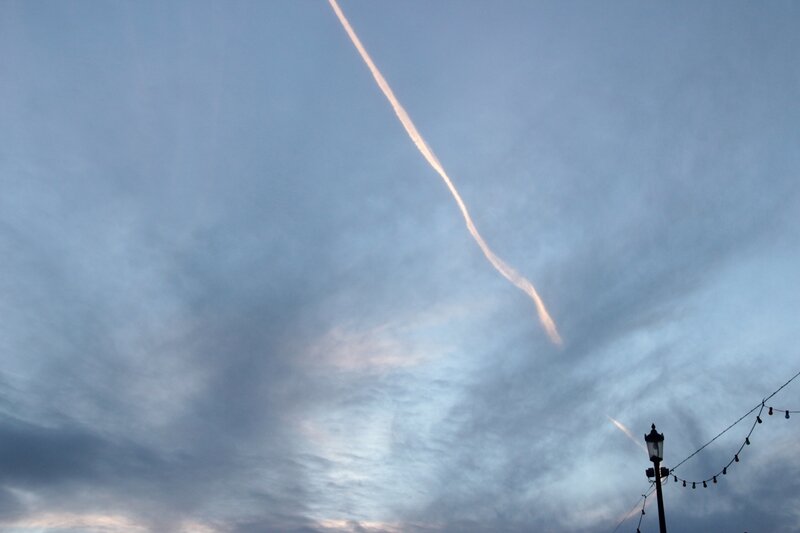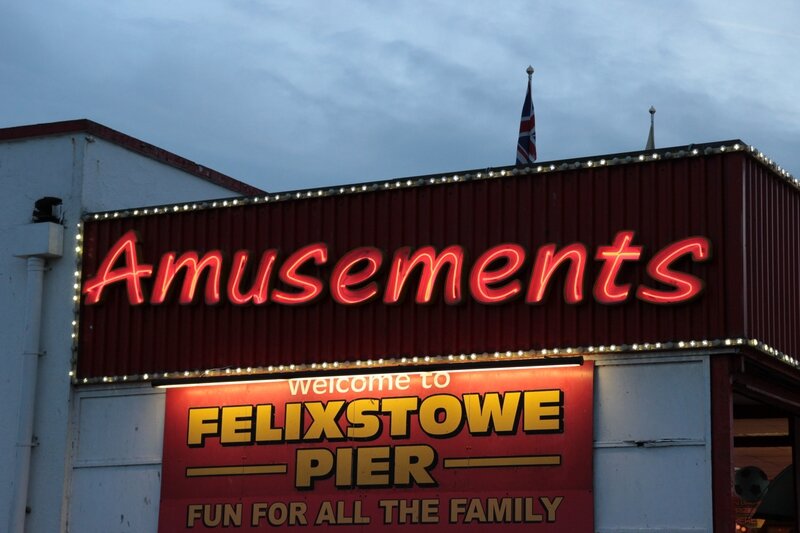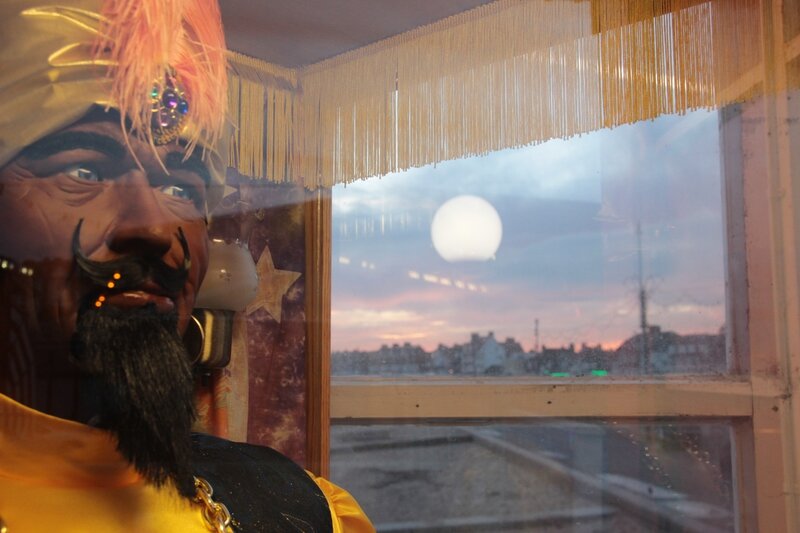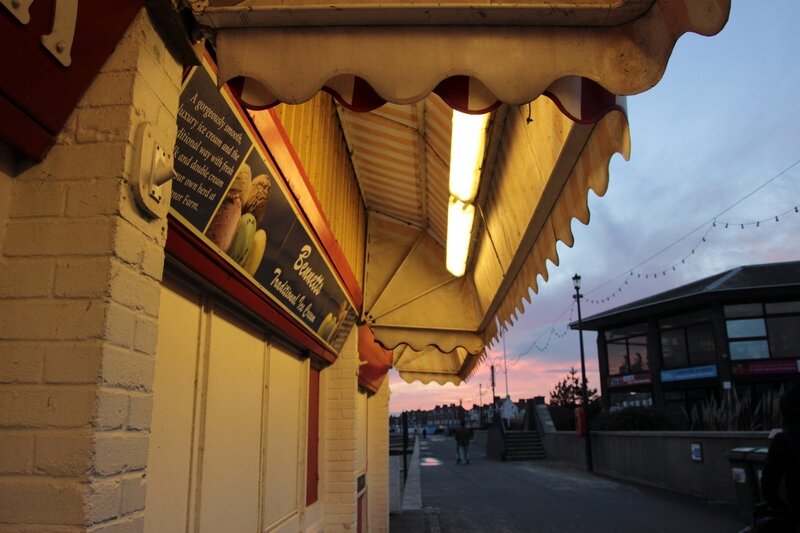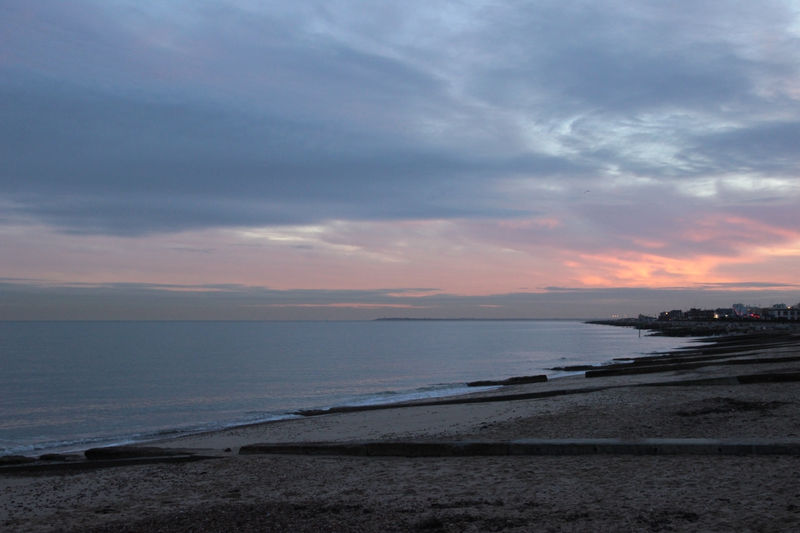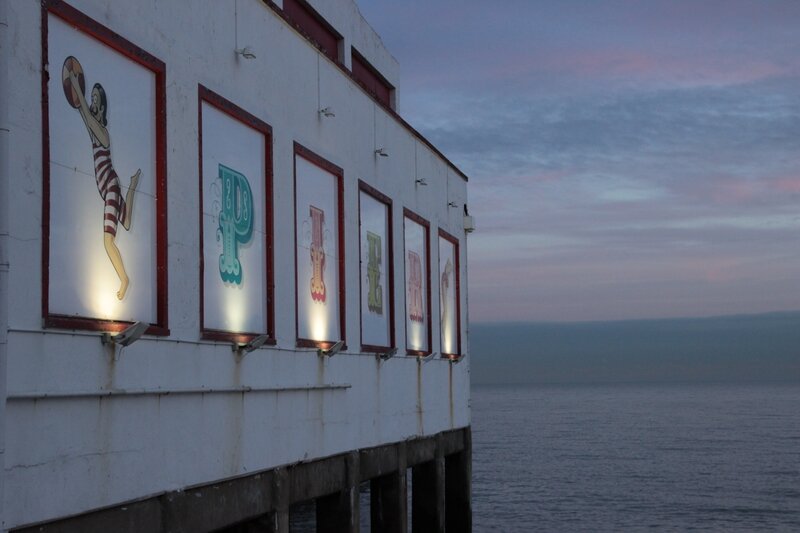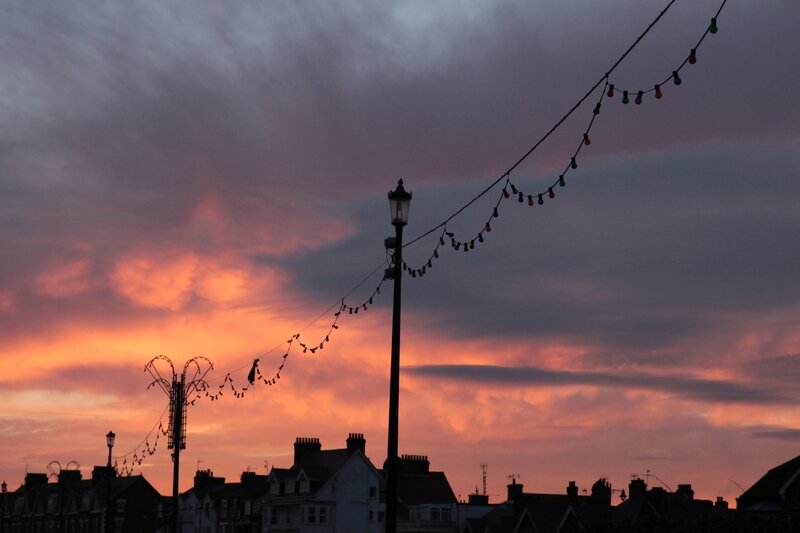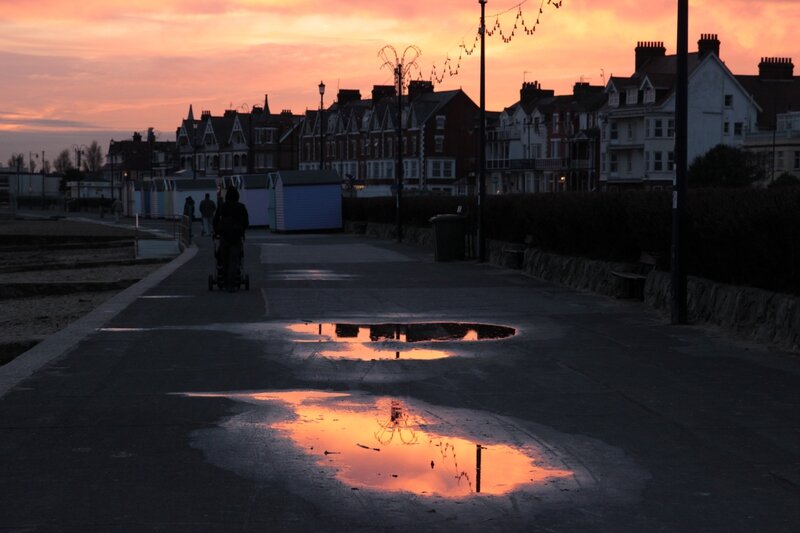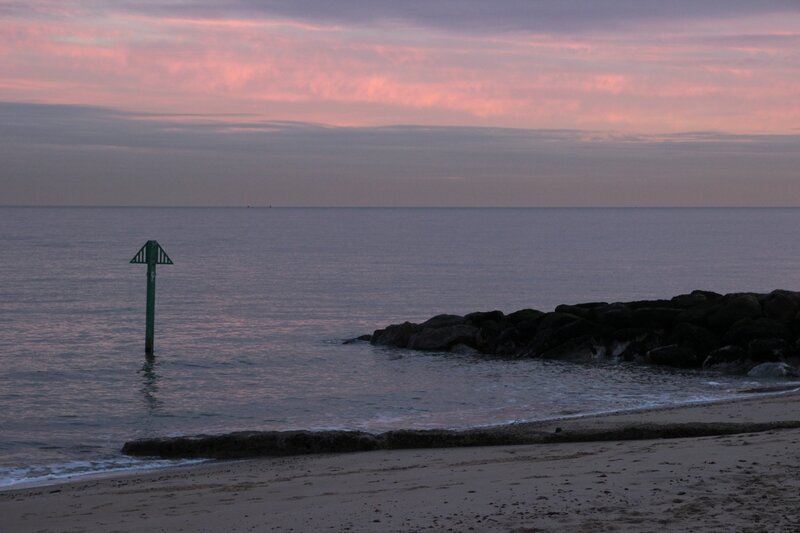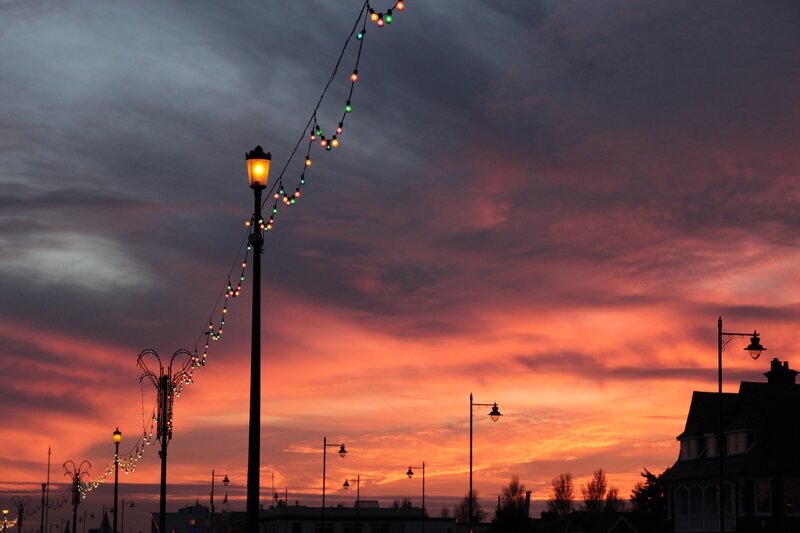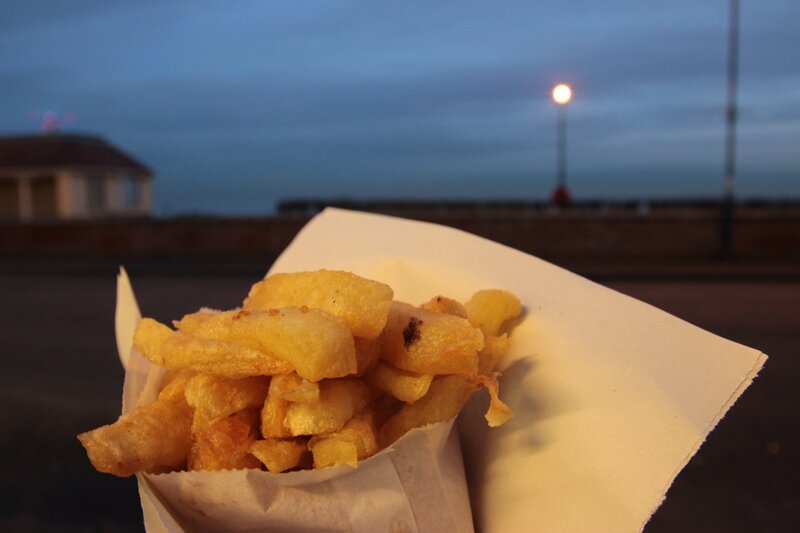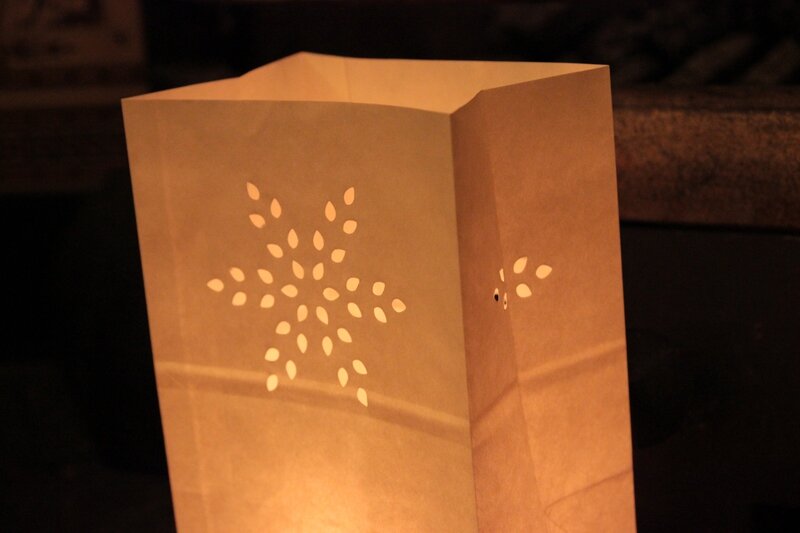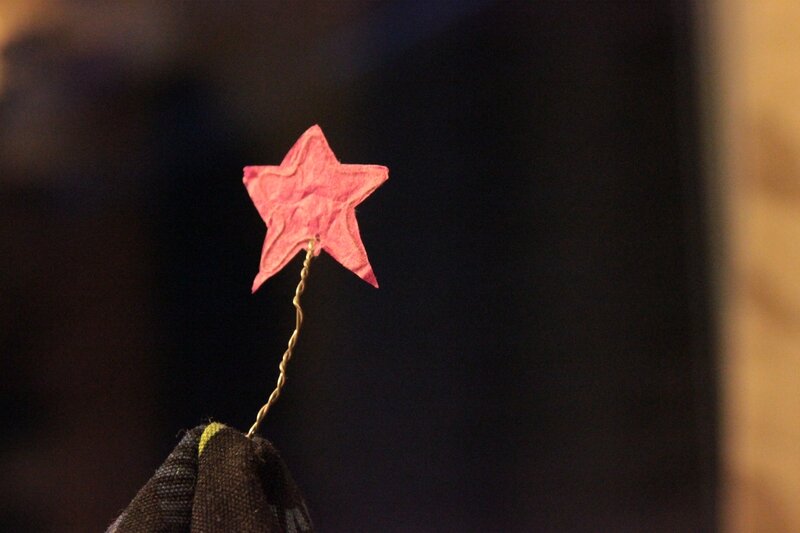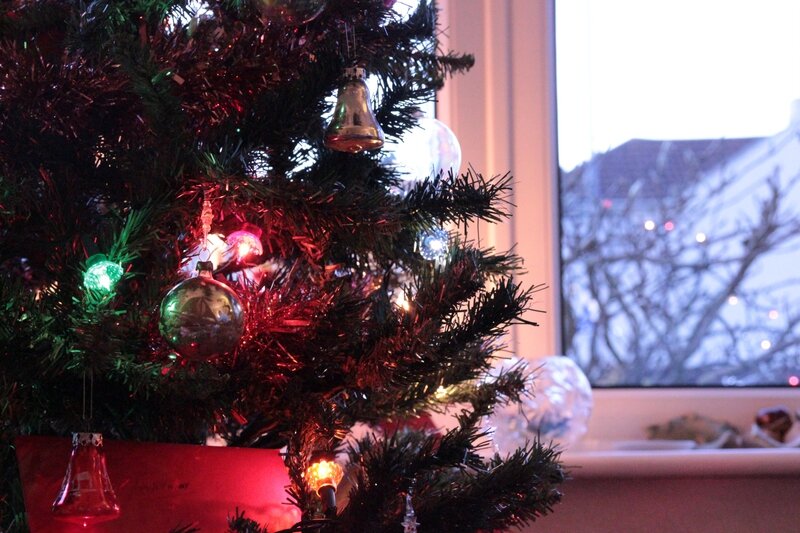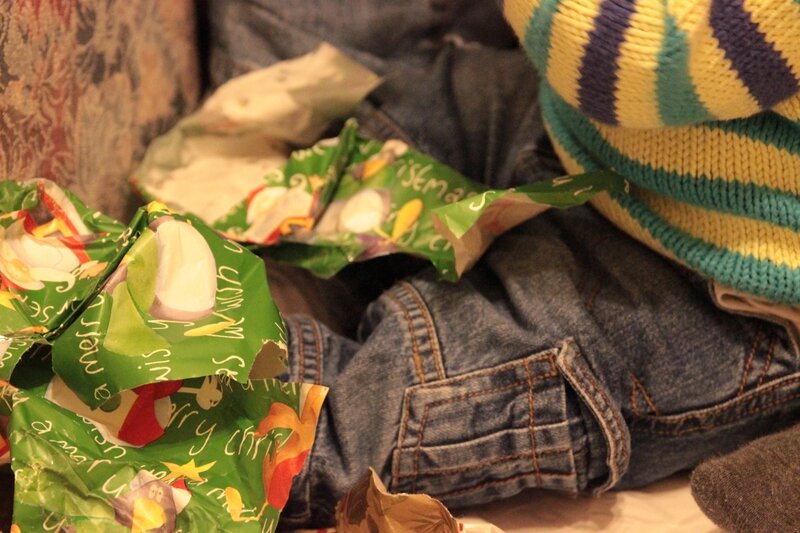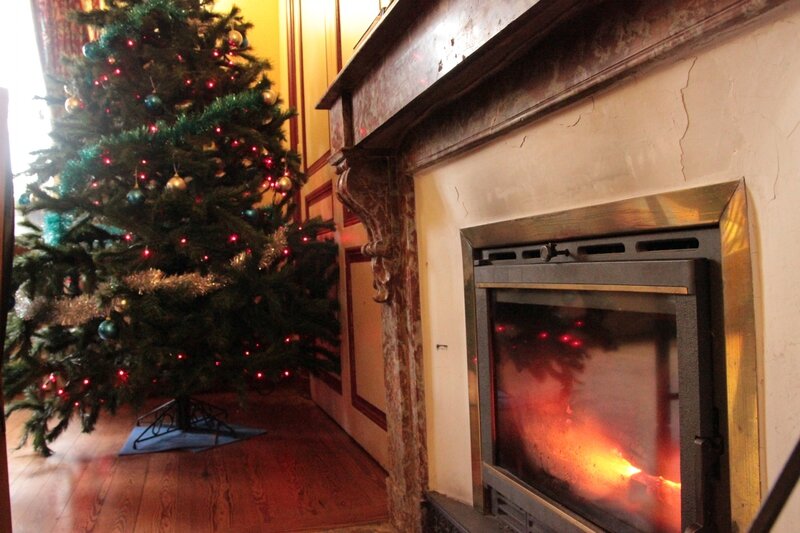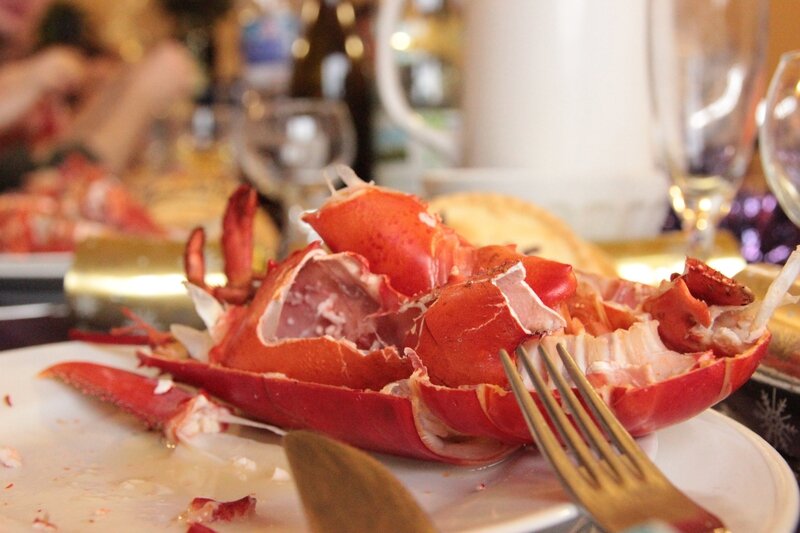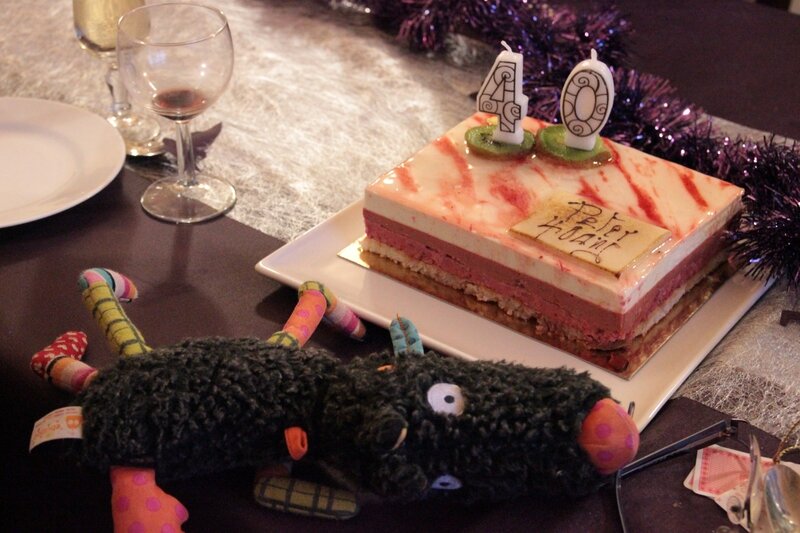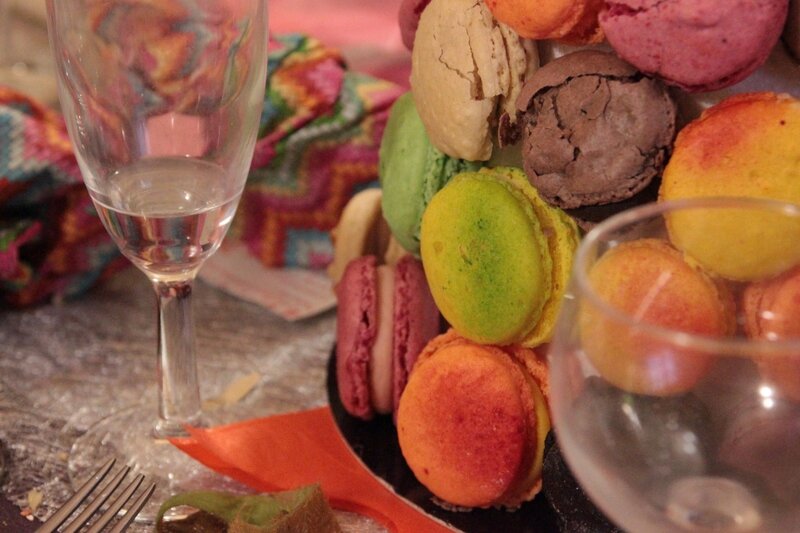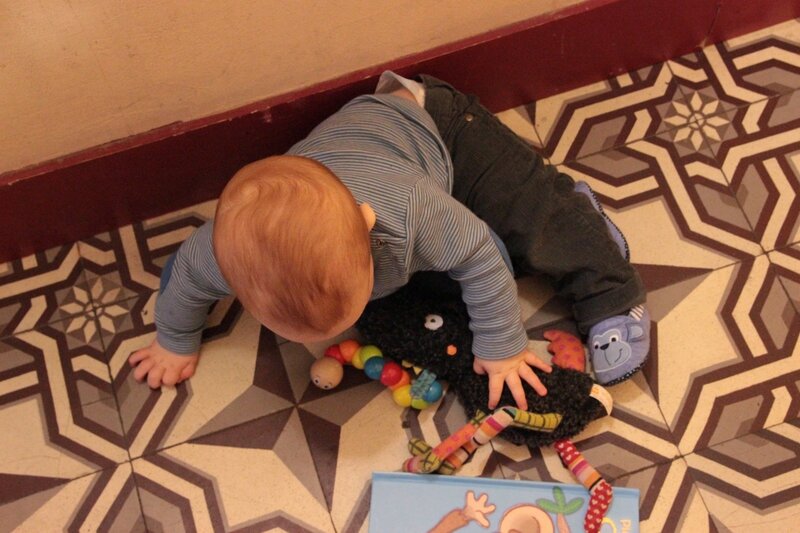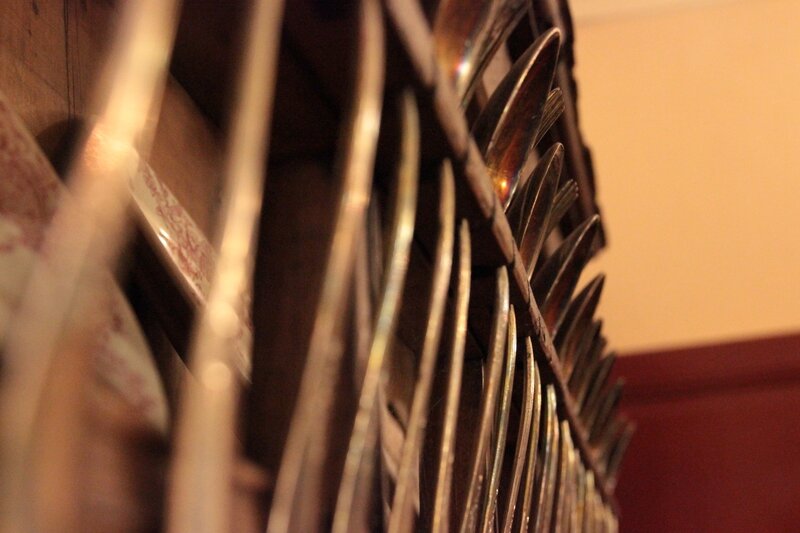 The tacky charm of a seaside resort in winter
Slowly getting into the festive spirit
The mini monley's first Christmas: tasting the turkey, and the wrapping paper, and everything else as well!
He's sitting himself up, he's standing, he's letting go with one hand... freedom is not far away!
A quick trip to France, great moments and great food shared in excellent company
***