What made me happy in June...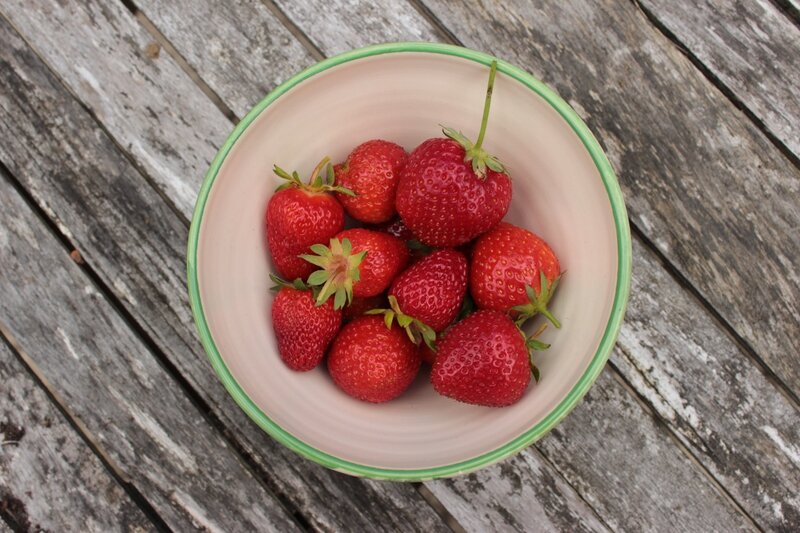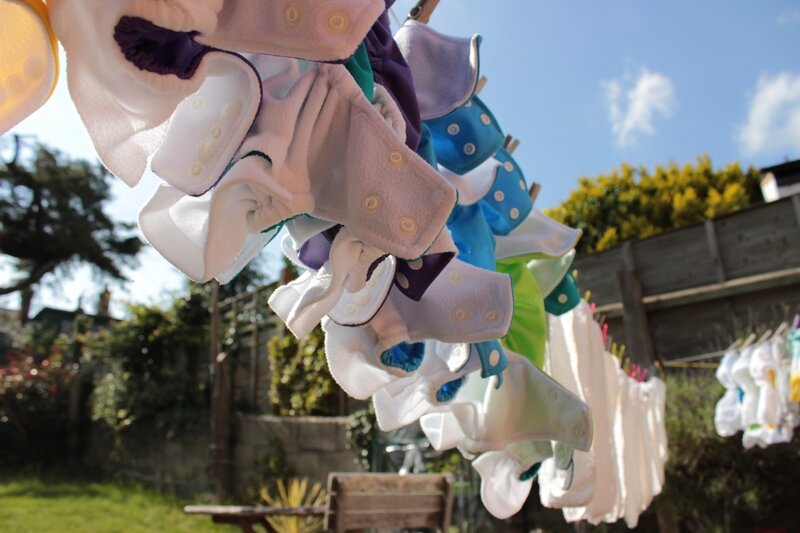 The first strawberries from the garden
A ray of sunshine coming in through the window
Being able to hang the laundry to dry outside (no, I haven't suddenly become a laundry addict, but I find that my son's multicoloured nappies look rather pretty against the bright blue sky !)
A tiny hand, a big smile...
The tomatoes and nasturtium planted from seed a couple of months ago which are now finally in bloom
Afternoon tea with my mum and grandmas who crossed the channel to come and see us
And the first barbecue of the year !
Thinking about it, what really made me happy in June is all this sunshine... long may it last !